Stress and Hair Loss
You might have noticed that if you are in a stressful situation, a lot of physical ailments might occur to you; these include anxiousness, feeling exhausted and tired, lack of concentration, headaches or even migraine attacks. Apart from these, stress may also trigger hair loss since there is a popular saying that, "stress makes you pull out your hair".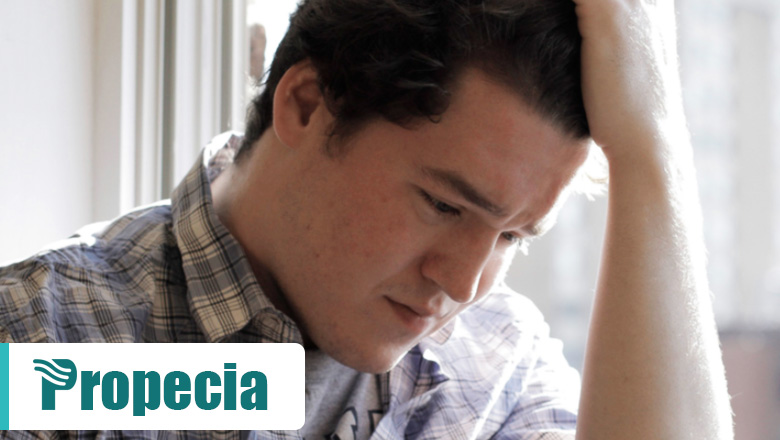 What Makes You Pull Out Your Hair?
Telogen Effluvium- Hair Loss Caused due to Stresses
According to medical terms, Telogen effluvium is the name used for the phenomena of hair loss which is caused due to various psychological problems such as stress, severe trauma or any other kind of mental shock. The term Telogen is derived from the fact that hair which are getting affected due to this phenomena has a bulb shaped end, and effluvium refers to the falling out of these kind of hair.
Although it has been seen that a nominal amount of hair loss is quite natural among the human beings and it increases along with your age, but when it comes to Telogen effluvium, the situation is quite serious. This phenomena is not at all natural and results in a massive amount of hair loss which is essentially caused due to the disturbance in the natural growth cycle of the hair, because of the imbalance of hormones which takes place when you are under stressful situation.
Stress is one of the most crucial culprits for causing Telogen effluvium. Following are some of the situations which might give a rise to such stresses, which in turn, cause a serious amount of hair loss.
Pregnancy and motherhood.
Career ruining physical injury.
Improper diet and malnutrition.
Chronic diseases.
Jetlags.
Hormonal imbalance.
Severe illness.
Stress due to an upcoming surgery.
Other emotional stresses.
How to Stop Telogen Effluvium?
It has been seen that Telogen effluvium tends to stop once your stress levels come down to normal and the body starts to function normally, producing the adequate amount of hormones. Although you will not be requiring any kind of treatment for Telogen effluvium, yet, there are some methods by which you can look after yourself in a better manner and stop your hair loss phenomena, once and for all.
Maintain a proper and balanced diet, which is rich in proteins, minerals, green vegetables and other fruits.
Take extra protection and care while applying various cosmetic products on your hair.
Exercise regularly, since it makes your mind peaceful and also keeps down your stress levels.
Practice meditation on a regular basis.
Listen to calm and soothing music and try to do some fun activities in your free time.
Practice yoga on a daily basis, most preferably under an open sky.
Rather than secluding yourself from others, try to become more involved, both socially and emotionally, and try to make more and more friends. This will take your mind off from anxiety and will make you feel more relieved.